Meet Blazma
Everything health needs, right in one place.
Blazma is a Saudi business digital transformation company located in Riyadh, KSA that aims to create a better cloud healthcare solution for healthcare providers and healthcare takers and apply the new model in healthcare in disease prevention by introducing innovation and integrated services and products among the healthcare market in KSA, CCG, and MENA.
Blazma automates each and every process in the healthcare sector to simplify the medical journey experience for healthcare providers and their clients to reduce the efforts while making medical terms.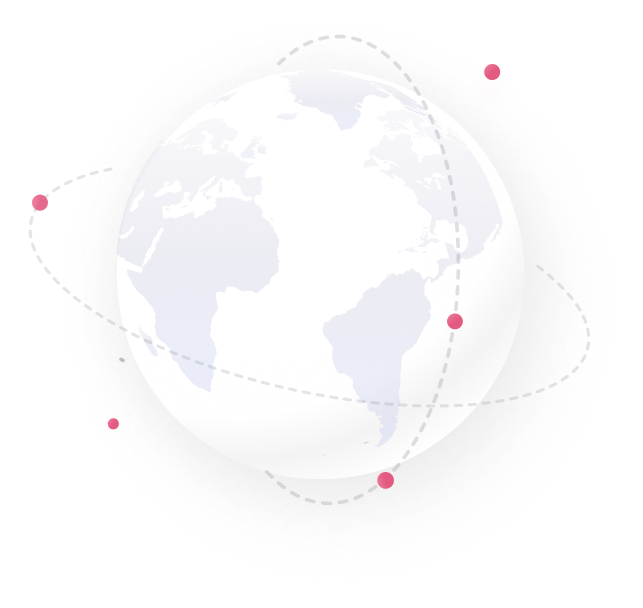 MAKE RIGHT CHOICE
Where we are now?
Since launching in June 2021, Blazma has teamed up with 38 healthcare providers with more than 420 branches in 12 cities in Saudi Arabia to help them improve efficiency, increase revenue, enhance patient care, and reduce cost.
ADVANTAGES
Why people choose Blazma
End-to-end solution
Solutions based on better knowing of market needs
Progressive work
Raise maturity level of patients experience and labs services
Integrated Solutions
Efficiency through an integrated platform
Creative solutions
Develop a business in a creative way that guarantees a new demand
Research & Analysis
Enhance performance and introduce comprehensive solutions
Make it Easy
Using simplicity and agility methodologies in our products
Team Members
Meet our team
Hussein Al-Masri
Chief Operating Officer
Hussam Shaheen
Chief Technology Officer
Abdullah Al-Jathlani
Chief Executive Officer
Yazan Salhi
Senior Software Engineer
Eyad Jaboo
Senior Software Engineer
Waleed Hamdan
Senior Software Engineer
Careers
Are you interested in joining our team?
In order to be a great place to work, we need amazing people to work on our team. All we are looking for is people who share our passion and help us every day to make a unique contribution to people's health and build better health awareness.
Open Positions
⟶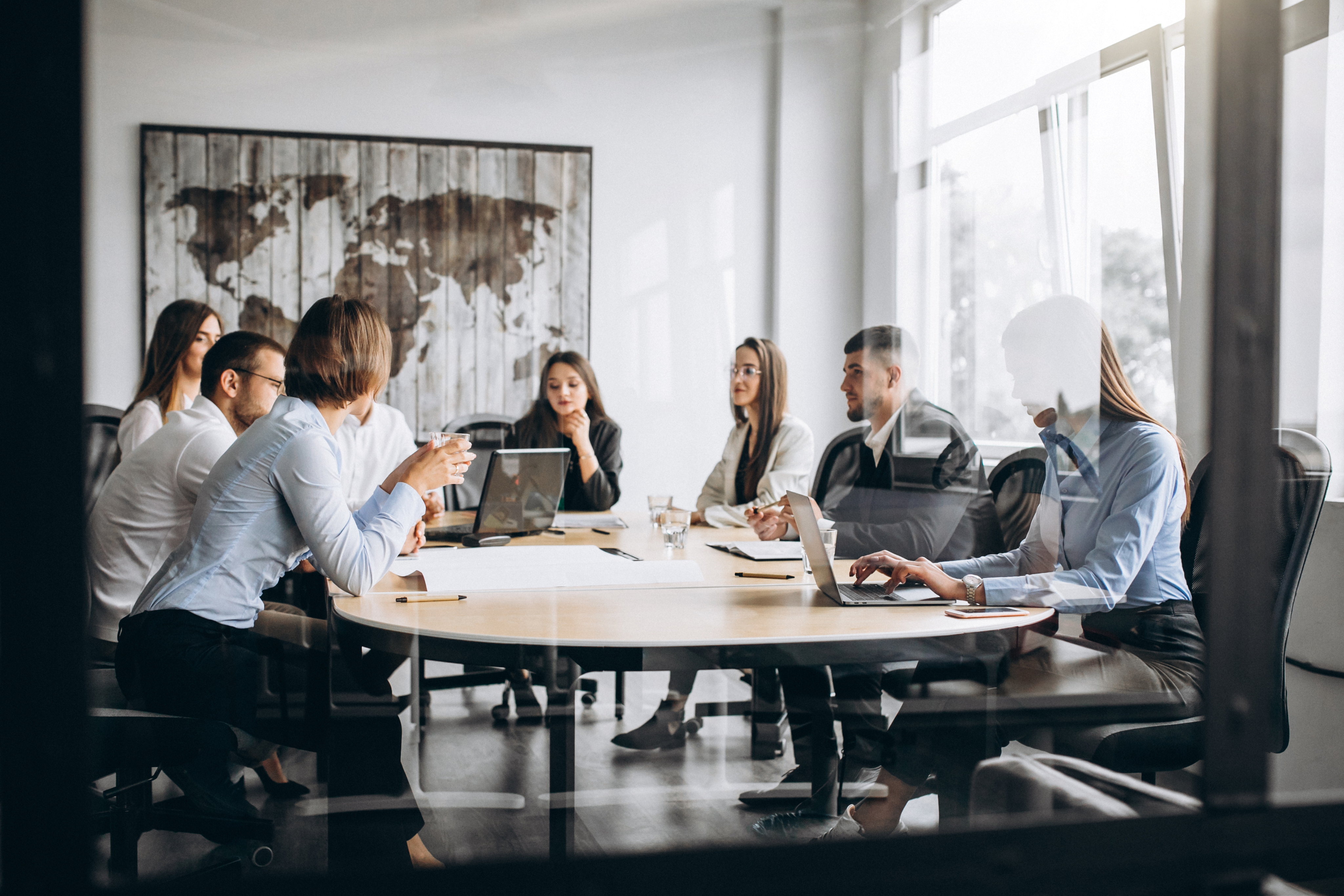 WE WILL OFFER THE BEST SOLUTION
Let's gets to know each other better
Contact our sales team, get support from our customer success team, or strike up a partnership today.
Contact us

⟶